CEMTEC accompanies its projects from the drawing board to the performance tests and the operators' training, but also offers technical support after the realization of projects. Hence, our machines and plants are not only erected under the supervision of CEMTEC experts, but are also inspected by them after the comissioning in order for our clients' machines to constantly operate at full capacity.
With its great flexibility, CEMTEC can always provide fast assistance in case of faults or stops. Because of their extensive processing knowledge, our specialists have already been able to optimize, modify and modernize numerous existing plants. 
Our technical services include:
INSPECTION, MAINTENANCE and MODIFICATION of your plant
Maximal operation efficiency and constant availability of your plant are of crucial significance for production. 
If required, our CEMTEC experts inspect the main components of your equipment and analyze its current condition. After the inspection, you will be consulted about the required measures.
An extensive inspection will not only inform you about your plant's or machine's condition, but will also help CEMTEC's specialists to decide on spare parts or services specifically required for a proper maintenance of your equipment. Inspections can further prevent errors and, as a result, downtimes of your plant or machine.
CEMTEC further offers modifications and modernizations of already existing plants for optimum operation and higher efficiency.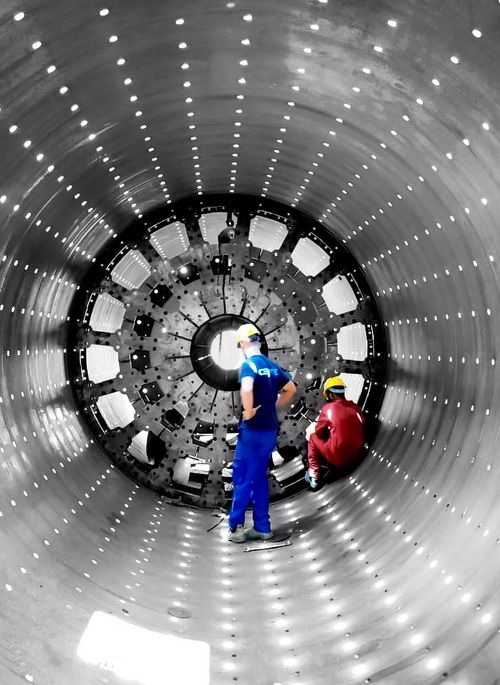 Our expert team is travelling the world to offer our clients professional support for all their technical needs.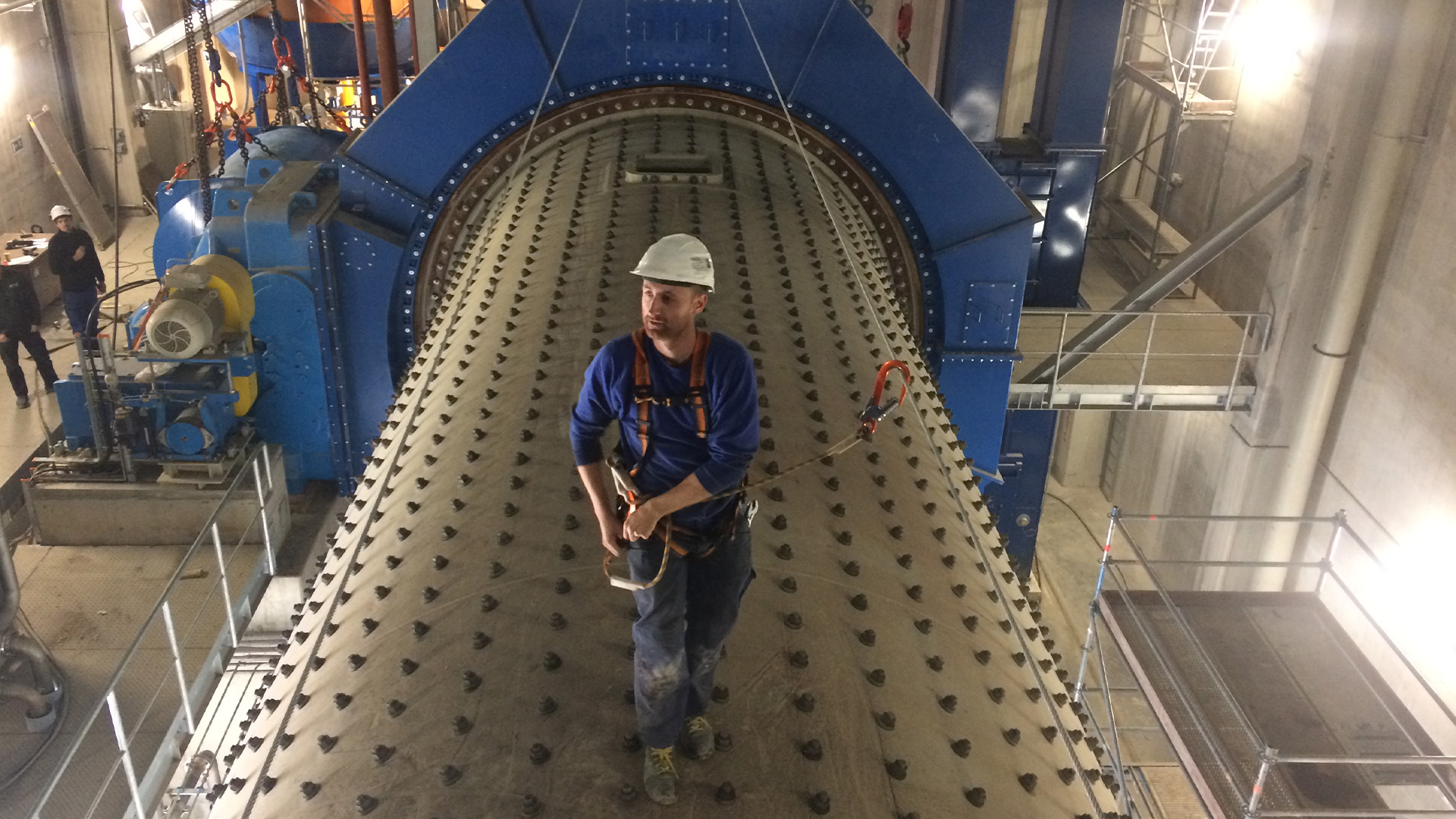 Over 350 installed machines ... and over 680 technical operations ... in over 40 different countries.