FOUR FUNDAMENTAL VALUES ARE AT THE CORE OF CEMTEC'S PHILOSOPHY:
Our clients' needs are our top priority. Everything we do is dictated by the will to provide our clients with the best service possible. We take our clients' needs seriously, anticipate them, and cater for them. We create tailor-made solutions through close cooperation during both the design and project stage.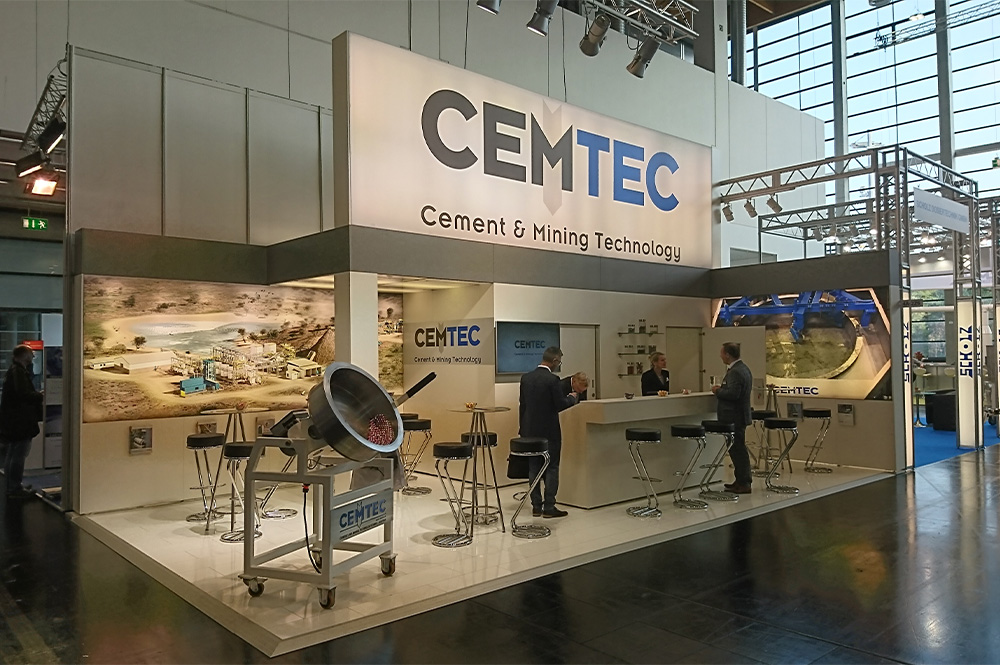 Our cooperations have no borders: Despite the large, global network, our business relations are always personal. We use the global market's impulses to develop new products, services, and applications. Managing projects on all continents is a daily challenge that we enjoy.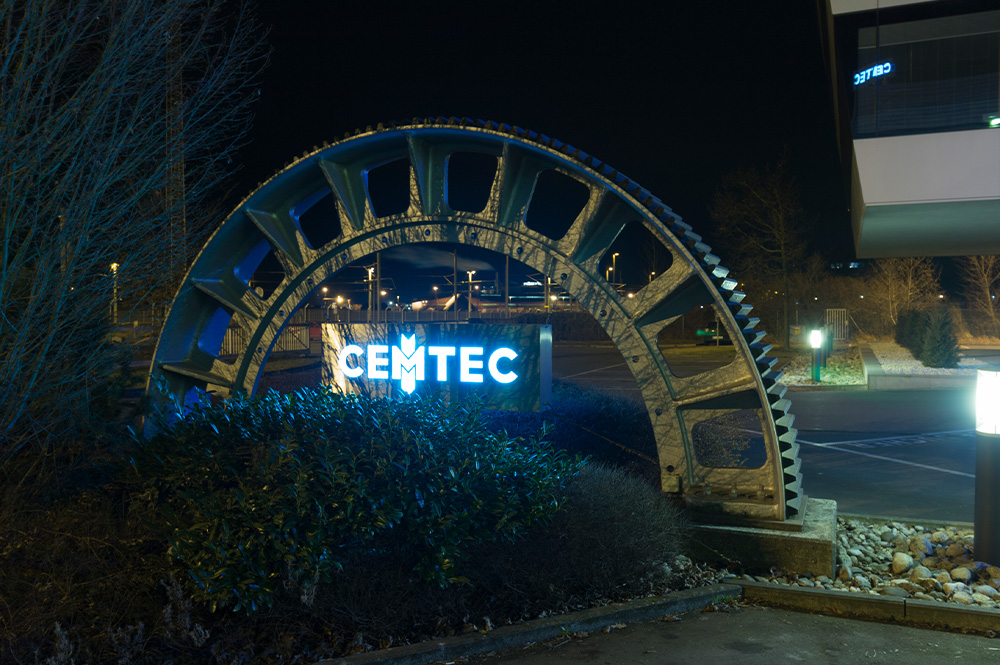 3. Partnership and fair play
Long-standing partnerships mean security. We are always striving to create lasting relationships with our clients, employees, and suppliers.
Responsibility and a common goal shape our thoughts and actions. Cooperations are characterized by trust, personal integrity, mutual respect, and open communication.
We invest in the future: in innovative products, revolutionary production technology as well as extraordinary employees and partners.
This foresight is also beneficial to our clients:
Because we continually develop innovative solutions. Because our local agents and employees on-site offer expert advice and excellent service. And because our clients can be sure that warranty services, maintenance, and availability of spare parts are guaranteed, even after many years.
This is the path we will also consistently follow in the future.